SLIPS INFORMATION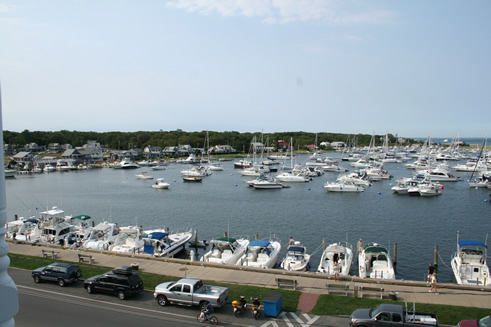 Oak Bluffs Marina will begin accepting reservations for the Summer Season on February 1st 2018. We look forward to hearing from you then.

Reservations for 2018 will not be accepted before 12:00 a.m.(midnight) on February 1st, 2018. The secure reservation form will become available January 31st.
All reservations are only valid for the Vessel Information submitted. No substitutions or changes are allowed. Any changes may result in forfeiture of your reservation.